Our journey in life is about learning and growing everyday, in every way.- George Raveling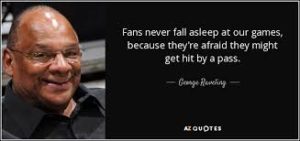 George Raveling knows a lot about growth and learning. He watched, nurtured and coached players from Washington State to University of Iowa to USC. He watched his players win games, compete in tournaments and even join the NBA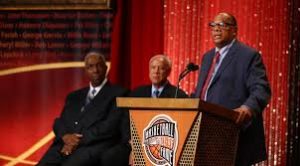 He stood beside Martin Luther King as King delivered the famous" I Have A Dream" speech, and still owns the notes used in that speech.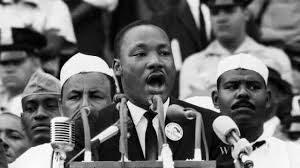 He was  inducted into the Naismith Memorial Hall of Fame and became an author , commentator and Director of International Basketball for Nike since retiring from USC. George Raveling never stopped learning or growing through out his career.
Recently Slipp Nott's Jorge Julian had a chance to get some wisdom from George Raveling while they both watched the LA Clippers at training camp. He took the time to share some additional wisdom with Jorge, which we are excited to pass on to you. Do  you have a favorite George Raveling quote?
Learn something new everyday.
Surround yourself with as many smart people as possible.
Always do more than expected.
Make your life fun to live.
Everyday is an opportunity to learn-grow-prosper.
Be the most "positive" person you know.
Never give less than 100% effort.
Excellence is a habit.
Don't be afraid to fail.
Feel free to share your favorite in the comments.