We've been using the same basic box design for the small sets for about 7 years or so. In an effort to be a little greener and use less tape, we have been working on a new box design since about November of 2009.
While the boxing is supposed to get the product to you safe and sound, who says it can't look good and be super-functional too?
We'll let you get a glimpse of our madness and what we go through to come with products and packaging for you, our clients.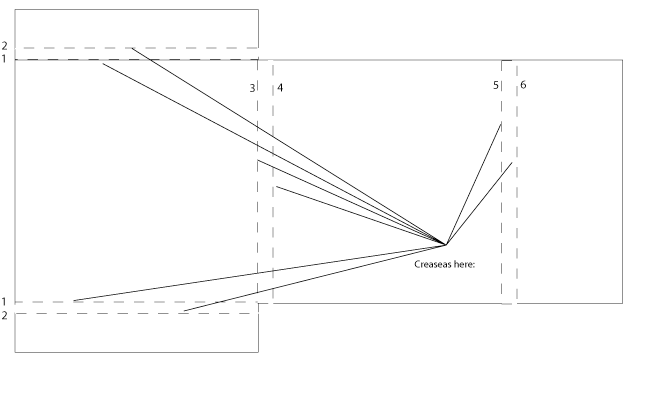 More to come along with additional renderings. What more? Considerations such as contents, weight, ease of assembly, can the box be used to dispense? The list is long and we had to draw the line somewhere. Where? How do you set your priorities?
Stay tuned…